Signal Health Group Services
Visit our Resource Center for more helpful blogs and information.
There are not enough words to think Tyler and Demi for what they are doing for me they are very caring very understanding very helping I felt like I was dying because I was not getting the help that I need it they came in it started working with you little by little I started getting better outstanding affection passionate wonderful kind sweet caring feels like you can do it I want to thank them for what they're doing for me what they have done for me I thought I was on my last legs their angels it got me better thank you thank you and thank you you guys are truly the best outstanding in what you do very compassionate

These guys have been instrumental in adapting to and providing a plan for the new home healthcare and home nursing situation that we're in. Even during this confusing and stressful time, Tyler and Diem have been essential in addressing any problems that have come up, and we feel very confident in their medical expertise – they have maintained contact with our doctors, and regularly check in with them to monitor ongoing issues. Could not recommend them highly enough!

Outstanding service and care from our two homecare nurses Tyler and Diem. Both of them go out of their way to ensure that the care for my wife is correct and complete. They reach out to her doctors and provide them updates as to her condition. Both of them are a blessing to me and my family. It is a pleasure to have them available and ready when needed. I cannot compliment them enough. They are an excellent team.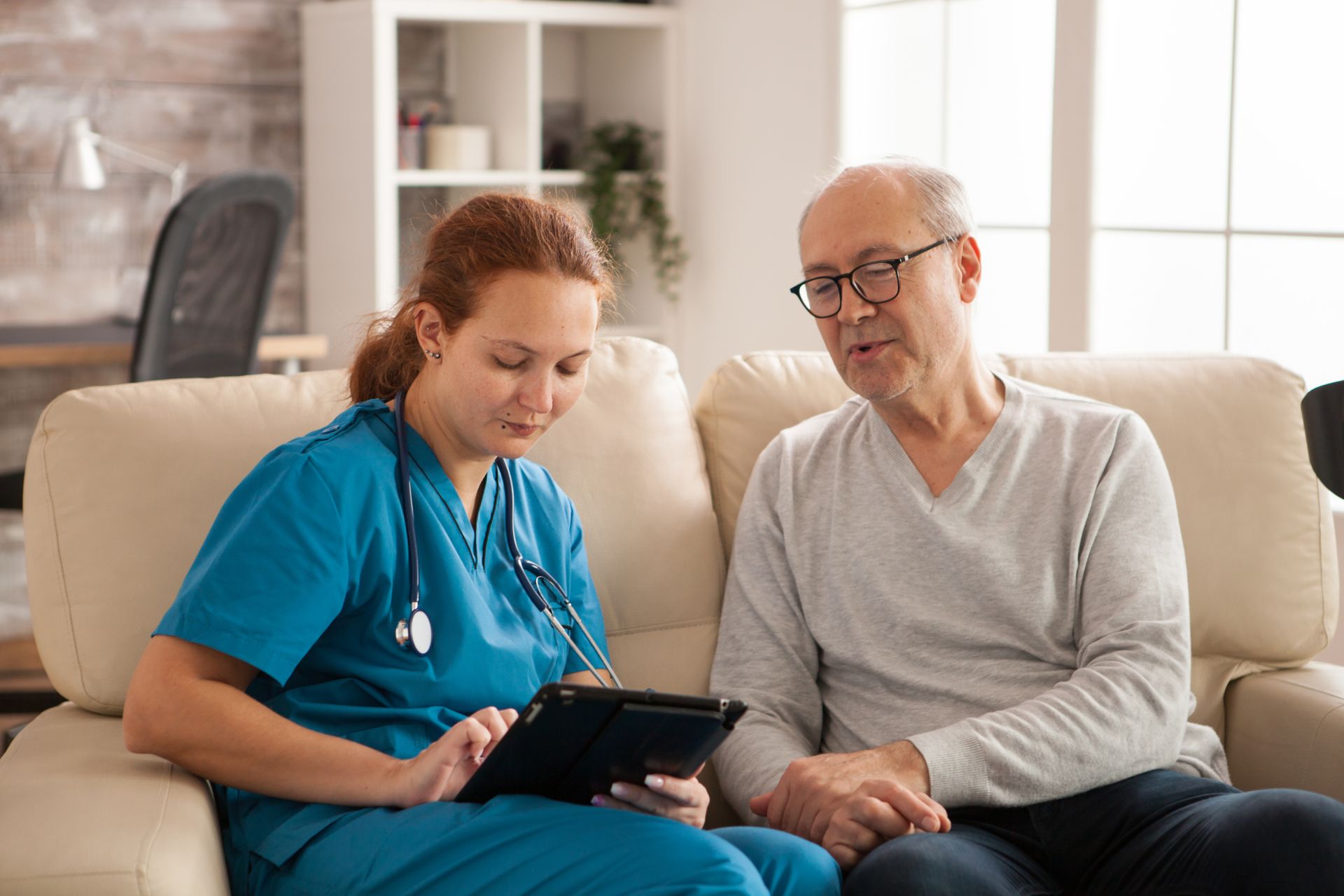 Meet with a care coordinator from Signal Health Group. We can also schedule a home
care needs assessment.
We are a comprehensively licensed, insured, and bonded privately held business dedicated to providing a caring, high-quality, and cost-effective alternative to long-term institutional care.