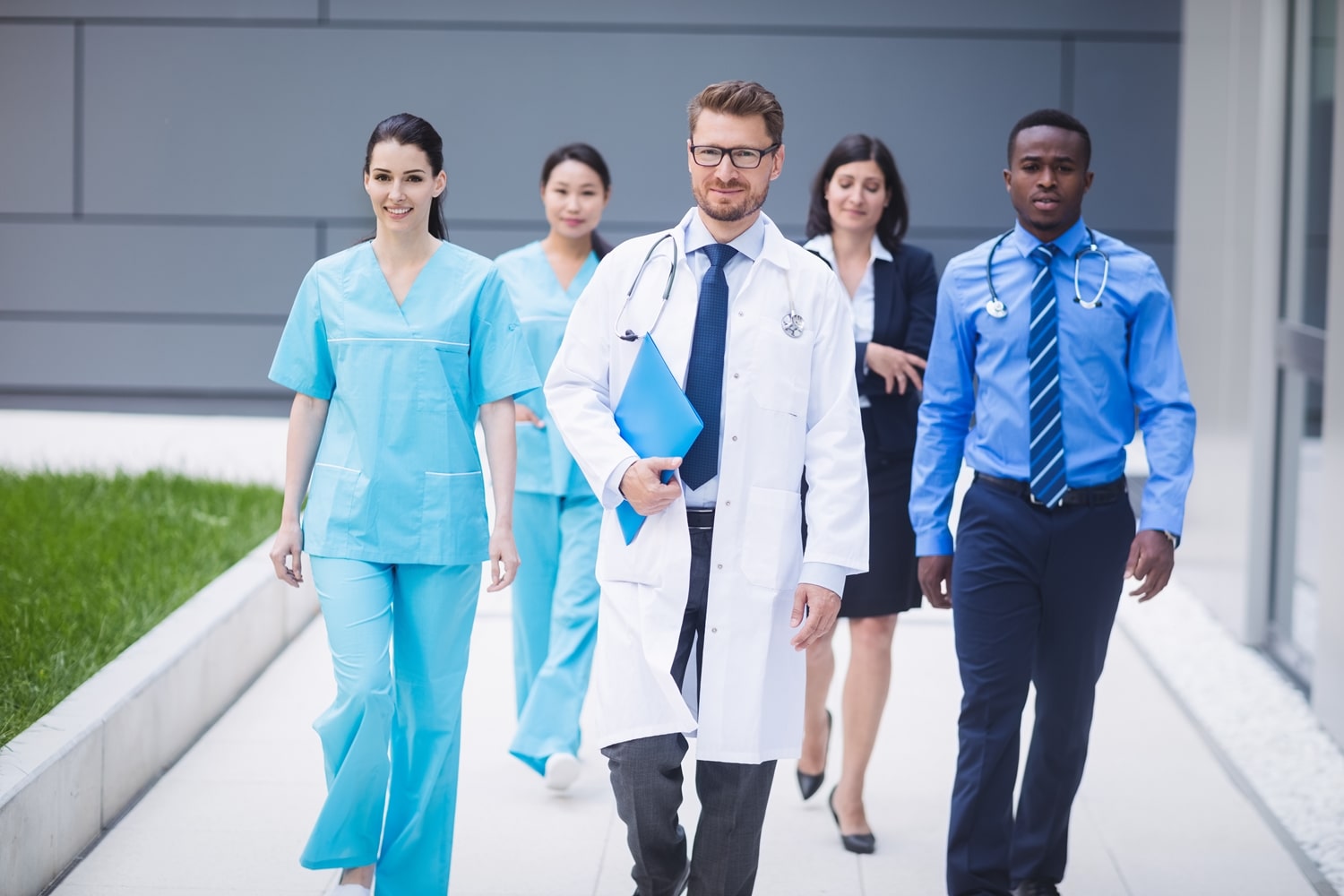 Welcome to Signal Health Group
Thank you for visiting and getting to know our company, Signal Health Group!
We hope you find our website informative and insightful for you to decide if Signal is the right fit for your home health care needs.
At Signal Health Group Inc., we collaborate with physicians and case managers (in some cases), hospitals, and rehabilitation facilities, to provide the services you need when you need them.

Our Agency maintains a medical record for all of our services, including documentation of each patient's medical visits, physician orders, progress notes/communication notes, and OASIS assessments. By signing your admission documents, you are authorizing our Agency to collect and maintain that record by either paper charts or electronic medical records. Our company takes the utmost care to ensure our patient's records is secure and their privacy is always protected. You may request a copy of your records by sending your request to us in writing.
You can contact us during business hours Monday-Friday 9:00am-5:00pm at our local office contact number. After regular business hours, should you need assistance, you can call us through our main answering service by calling our regular phone number, which is forwarded to the appropriate on-call after hours support contacts. Either our on-call nurse or on-call scheduler will return your call.
Although we fully expect you to be extremely pleased with our services, if ever you should have a concern/complaint, please feel free to call our office directly as listed in your Patient Rights.
We thoroughly evaluate our Agency annually, reviewing all aspects of our company services. A summary of the evaluation report is available to consumers/general public upon submitting a written request to our office.
Although your records are the property of our Agency, should you ever need access to your medical records, you may obtain copies, at no cost, by submitting a written request to our office.
Thank you for your time and interest in our company, we look forward to the opportunity to serve and provide you with excellent and personalized home health care services.
Franchise Service Offered
That's how much lower our service prices are, compared to market's average
Average satisfaction rating for our patients accross all lines of service offered
Average number of patients who sign up for additional services
Do you have Franchise financing programs available?
Yes! We have the ability to offer a flexible financing program for qualified buyers. This applies to both corporate and individual franchise purchases.
Is The Market For Senior Care Services Going To Continue To Grow?
Yes! The in-home senior care service industry is expected to experience significant growth over the next 40 years.
Are Signal Health Group Franchise Territories Protected?
Yes, each franchisee is granted their own zip code based territory.
What Are The Steps In The Process?
We strive to make the franchising process as easy and smooth as possible. To learn about our step-by-step approach, please contact us and a member of our team will reach out.