Building Harmony For Health Care Solution
Personalized & Compassionate Service
When a family is unsure of what needs to be done for a parent or where to turn for help, a Care Manager can point them in the right direction with the right contacts.
What is Geriatric Care Manager?
The Professional Geriatric Care Manager is a specialist who helps families who are providing care for older relatives. The Care Manager will generally have a specialty in one health care field but is trained and experienced in any of several fields related to care management.
A care manager will come to your home to evaluate all your possible needs
Geriatric Care Management Services
Care planning assessments
Screening, arranging, monitoring of in-home help
Referral of appropriate professionals for all ranges of services
Crisis Intervention
Acting as a liaison to families at a distance
Assistance in moving
Education and advocacy
Counseling and support
Fiduciary and court supervision
Long-distance Geriatric Care Management and Monitoring
Your care manager will monitor and/or coordinate care tailored to the specific needs of your loved one. Services may include:
Home visits
Phone checks
Coordination with medical professionals and community resources
Regular communication with family members or other support persons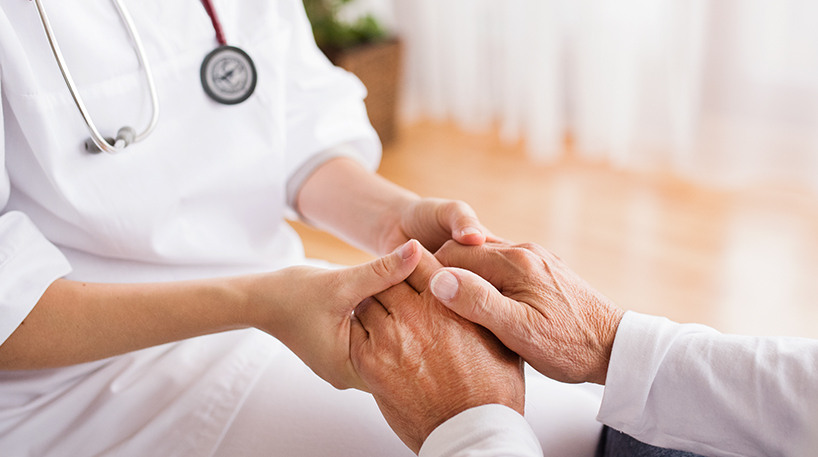 Benefits of Care Management Services
Offered in a variety of settings
Short-term or ongoing assistance for long-term caregivers
Personalized services
Reduce miscommunications, time, stress, and costs to clients
Efficiency and flexibility
Cost control
Matching the services to the client's needs
Ongoing monitoring can prevent costly crises and unnecessary hospitalizations