by The National Care Planning Council
A key deficiency in the process of planning for long term care occurs when seniors fail to provide for the orderly distribution of assets after death or fail to let their family know what to do when the senior can no longer handle his or her own affairs.
Estate planning from a qualified estate planning attorney, a financial adviser who specializes in estate planning or a CPA planner is the design of documents to provide the orderly transfer of assets and property to the next generation. Wills, living trusts and a myriad of other trust documents or business arrangements to avoid estate taxes are some of the principal planning strategies used. Other planning might center around income tax and real estate capital gains. Estate planning also concerns issues of business succession and consideration of eligibility for government sponsored benefits.
Estate planners need to become more involved in the planning process for long term care by helping in the production of a written long term care plan. This should include meetings with potential family caregivers and instructions or checklists for these people. This important part of the planning process is often overlooked.
Because long term care planning is often overlooked, elders or their families who are assisting them should insist on more careful planning for long term care issues when doing an estate plan. Some advisers have recognized this need for care planning and have put together a team of experts such as attorneys, care managers and financial planners who provide a more complete and comprehensive approach to estate planning, long term care and end-of-life issues.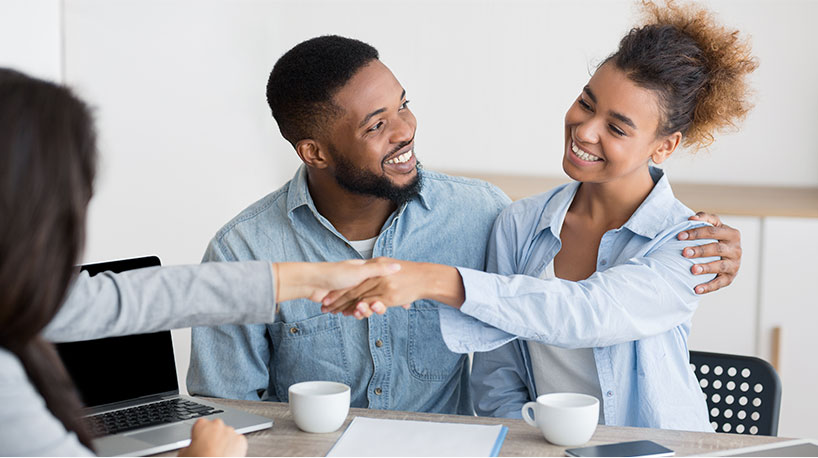 Estate planning attorneys can also help draw up legal documents and provide additional legal input that might be necessary. As an example an estate planning attorney will help you with the following:
Give tax advice pertaining to estate issues
Perform probate services
Draw up wills and trusts
Design powers of attorney and other consent documents
Design special trusts or partnership programs to save estate or gift taxes
Design charitable gifting programs
Design programs to pay for estate taxes
The National Care Planning Council provides a list service of estate planning practitioners who are available in your area.