Home Health Care Franchise Opportunities
Signal Health Group services provide the home health care franchise members with a variety of quality resources. So you can use these resources to grow your business in real-time. The highly skilled support team will be at your service with all the aspects of your business. Our client care, customized software, Hr, and marketing aspects are going to lead to our goal. The ongoing training sessions will provide full franchise assistance from beginning to licensing.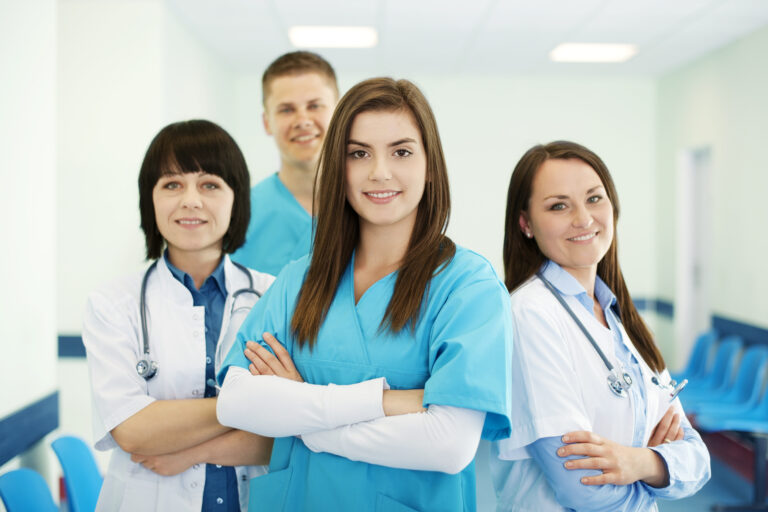 Reasons To Start A

Home Health Care Franchise
The home healthcare industry is rapidly expanding. Some distinct reasons have made investors go with this sector. The following aspects play a significant role in the popularity of the home health care franchise.
People admire home health care owners because of their impact on comminutes. They have made life easier for innumerable individual and their families. 
The demand for this franchise is increasing dramatically as most of our seniors opt to stay in their homes. Furthermore, the reward of owning a home care franchise goes beyond what other businesses can provide.
Low Cost Of Entry
A significant initial expenditure may be necessary to launch other franchise concepts like food and beverage. However, starting a home health care franchise is not too difficult. You can also operate this franchise from your house. It is much more affordable, and you do not need to invest in infrastructure development.
Booming Industry
Home healthcare is a flourishing industry, and it is expected to grow by $173 in billing by 2026 in the US. This sector has become more demanding with the rapidly increasing aging population. By 2040, there are expected to be 80.8 million Americans aged 65 and older, up from 73.1 million in 2030. That has made healthcare companies shift to home healthcare organizations. 
Opportunities to define your own business culture
This is the industry where your values will get paid. Becoming a home health care services provider allows creating your own business culture. You will get peace of mind as this is the industry with heart.
Recession-Resilient Industry
Home healthcare franchise is an economic downturn-proof sector. Investing in this sector will never disappoint you, as people can not resist aging and get sick. Home healthcare services will always be necessary, no matter how the economy is doing. And, owning a business that will provide profit even during the recession is the ultimate choice for everyone. 
Ensures High-Profit Margins
Home healthcare franchises ensure high-profit margins even if the economic climate is not good for the other franchises. Also, the average revenue of this sector is much higher compared with the other business. This is also a reason for the booming of this industry. 
Home Care Business Opportunities In Signal Health Group
Signal Health Group offers a variety of home health care franchise opportunities​. The professionals are helping with the healthcare franchise assistance to achieve the goal within a short time. Here you will get the following 8 business models in one place with the most reasonable rate in the industry. Check these out. 
Professional Care Services

Services for Personal Care

Services for Skilled Nursing Care

Home health care services under Medicare

Services for Hospice

Services for Medical Personnel

Services for Non-Emergency Transportation

Long-Lasting Medical Equipment (DME)
Why Signal Health For A Home Health Care Franchise?
Signal Health Group is the best option for starting a home health care franchise. The following characteristics have made them stand out in this competitive realm.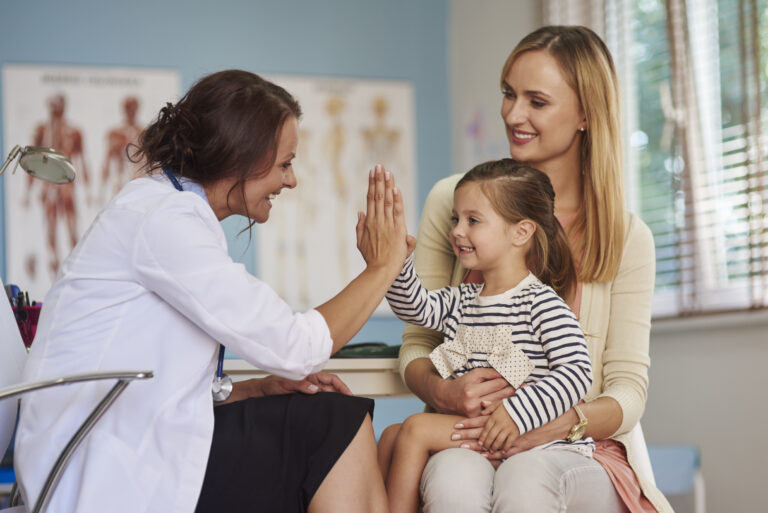 Signal Health Group is the best option for starting a home health care franchise. The following aspects have made them stand out in this competitive realm. 
Lifetime Support 
We offer unlimited resources that include education, training, and additional support free of cost. Our professionals deliver hands-on support, clinical compliance, the creation of specific policies and procedures, provider enrollment opportunities, marketing, and effective business growth strategies.
Coaching & Business Support
We have the professional business motivation and registered nurse clinical coaches. They are capable of providing the best training in the industry to make yourself compatible with this field. They'll give your home care franchise clinical support while also assisting you in maintaining commercial operations. You will get our support till you are satisfied and capable of running the franchise by yourself. Our industry-leading genius support system for your home care businesses is incomparable.
Licensing Requirements 
We will take care of the complete licensing requirements of your home healthcare business. You do not need to be worried about the Tax ID and NPI number and other corporate documents. Now the responsibility is ours. Our expert licensing team is going to make these things smoother for you. 
Policies, Procedures, and Operational Materials
The home care company models have specific policy and procedure manuals provided to our franchise partners. But our registered nurse practitioners developed these guidelines to abide by all state licensure standards, as well as by federal and accreditation organization legislation. You will also get ongoing revisions to these policies. 
Accreditation for Private Duty and Medicare
We offer our home care franchise partners the chance to become Private Duty and Medicare Accredited providers. Accreditation is among the most crucial factors to consider when assessing an organization's quality.