surpassion health care services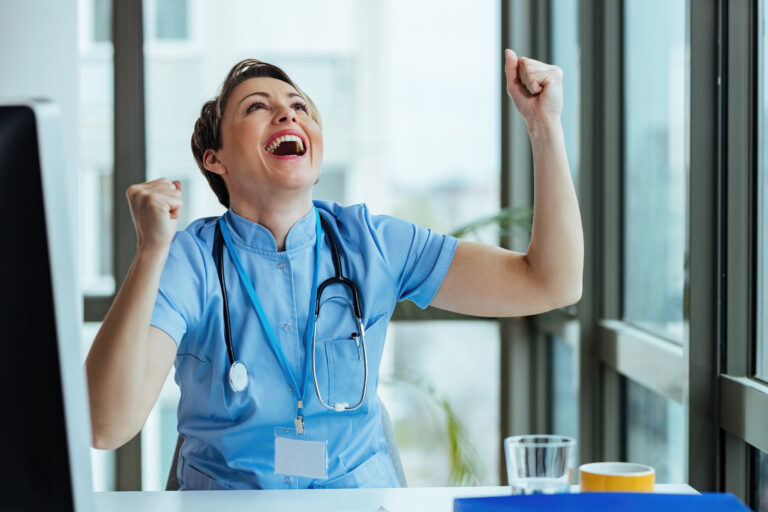 Our Surpassion Health Care Services For You And your family
Our surpassion health care services are evolving to meet the patient's demands. The top leaders and stakeholders of the healthcare system sought out the future of this sector. They articulate the challenges of this sector and a bold framework for the home health care service providers. Without question, home healthcare will dominate the healthcare industry in the future.
Regarding this fact, the Signal Health Group provides surpassing healthcare services to patients. We have a knowledgeable crew that is curious. They excel at what they do. Our health care services offer our loved ones high-quality health management. Our employees have years of expertise in treating our clients respectfully and like family. Following the needs of the patients, we offer pain management treatments, competent medical care, and emotional support. We also build a bridge with the patient's loved ones to provide emotional support.
Our users depend on us, and we deliver the most excellent services in this sector. Our mission is to provide elderly people with the necessary resources to spend their last days in peace and comfort at home. We believe everyone has the right to a pain-free, good dying, and our families should have the support they require to make this happen.
Our skilled staff develops a treatment plan based on the requirements of the patients. We are concerned with each user's specific needs that can alleviate their discomfort. Professionals at Signal Health Group are on call around-the-clock. At any time of the day, you can call us. We will be at your service within the shortest time. 
Our Home Healthcare Professionals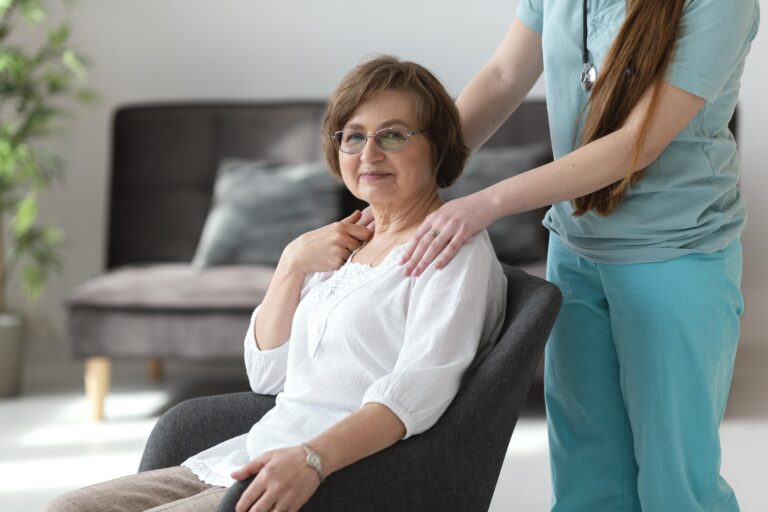 Home is the place where they have family, community, and support of them. Thus, home becomes the safest and most comfortable place for us and the center of our health. That's why we provide everything our beloved ones need to get the surpassion health care services at home. Our programs are prepared to help people stay healthy where they are most comfortable. 
The Signal Health Group comprises the best health professionals in this field. We give the highest priority to our patients and their families to ensure them a healthy lifestyle. Our health care team includes the following professions. 
Competent nurses

Personal Trainers

An occupational therapist

Speech pathologists

Social Workers in Medicine

Health Aide at Home
What makes us an eligible home health care service provider?
Those who have recently been hospitalized or have gotten a doctor's referral are more likely to require home health care. Also, people who want to get hospital facilities in their homes need home healthcare services. With the help of our professionals, we used to provide a range of critical features that makes us an eligible surpassion health care services provider. 
We ensure that the patient is always under the care of a physician who has established a care plan. The care plan includes the need for nursing care or physical, speech, or occupational therapy. Moreover, we are a Medicare-certified home health agency. We ensure that the patients will get the top-quality service of a hospital stay at their home without any possible risk.
We take the following situation to improve the patient's condition.
We check for depression and the risk of falls in the patients and their families.

We provide the necessary Instructions to family members.

Timely initiation of patient care. 

We care about postsurgical wound improvement and healing.

Reduction of pain when moving around. 

Progress in walking or moving around.
What must you know dealing with a
surpassion health care services
provider?
Home healthcare services provide support and assistance to our loved ones, particularly the elderly, in the comfort of their homes. Home healthcare agencies ensure patients can stay at their houses while getting modern healthcare support. However, finding the best surpassion health care services provider is challenging. The following criteria can help you find the best provider for your loved ones. 
Know Your Needs

Plan Ahead And Do Your Research

Involve Your Loved One

Review The Company's Credentials And Mission Statement

Know Their Staff Recruitment And Training For Different Patient Conditions

Speak With The Care Providers

Know How They Can Be Contacted Any Time Of Day

Check If They Provide Quality Assurance Checks
We have strict systems in place to check the quality of the service given regularly. Also, we contact the customer early on to ensure adequate care. We try to make an effective plan, collaborating with your physician or other health care professionals. Our professionals keep track of significant events and occurrences and measure the results for the client. Check out the health care service near me.